Discover information sources Zuyd (DiZ)
LibGuides by discipline
Zuyd Library News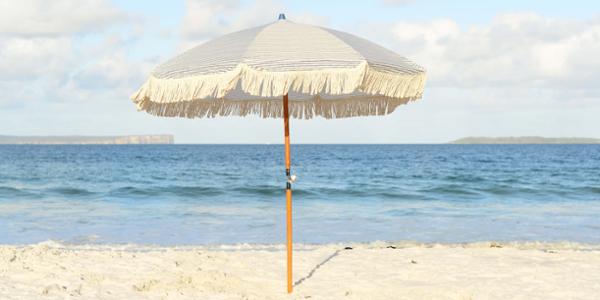 Zuyd Library during the Summer Holidays
ONLINE SERVICE DURING THE SUMMER HOLIDAYS
Zuyd Library's online service will be interrupted from Monday 20th July to Friday 21st August 2020. The library locations will be closed until 31st August 2020.
---
REOPENING ON 1st SEPTEMBER
As of 1st September, most library locations will reopen to a limited extent. Because the guidelines around COVID-19 must be taken into account, the opening hours and services of the various locations have been adjusted.
View or download the protocols for each library location.
Heerlen
Maastricht
Sittard
read more