Discover information sources Zuyd (DiZ)
LibGuides by discipline
Zuyd Library News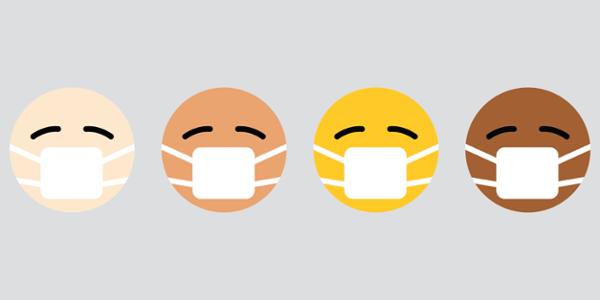 Enhanced COVID measures Zuyd Library
As of 5th October a number of Zuyd Library locations have to adjust their services and opening hours again.
Brusselseweg Library, Hotel Management School Maastricht Library and Theatre Academy Library will be closed from Monday 5 October. This measure applies at least until the autumn holidays. Services will be provided digitally and by appointment.
Conservatorium Maastricht Library and the library locations in Heerlen and Sittard will remain open for the time being in accordance with the previously established protocol.
---
---
Ask a librarian via bibliotheek@zuyd.nl
---
You can still return library books - postage-free - to the return address below:
Return Address
Zuyd Library


Antwoordnummer 5021




6400 WC Heerlen
---
If you are new to Zuyd or not yet familiar with our search tools, please take a look at the short info clips below.
Do you want to search for online information effectively? Check out these tips.
---
Are you only looking for paper sources? Use the catalogue.
read more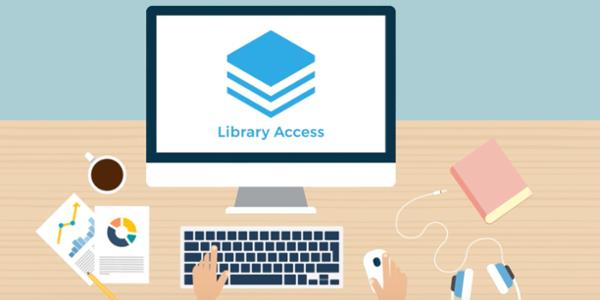 Direct access to databases via your browser
Library Access is a browser extension that you can add to your favorite browser. This Library Access browser extension makes it simple to access academic articles, journals and databases licensed by Zuyd Library, wherever you are and whenever you need it.
The infoclip below shows you how Library Access works
read more