Discover information sources Zuyd (DiZ)
LibGuides by discipline
Zuyd Library News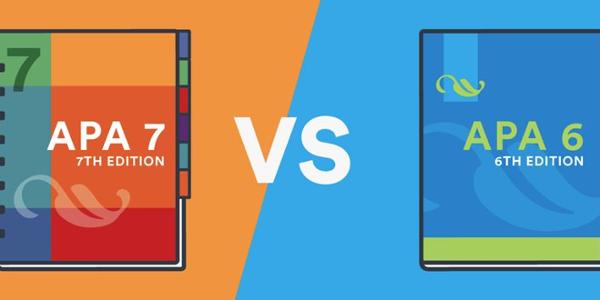 APA7 vs APA6
When using the work of others, a correct reference to the source is mandatory. The most commonly used reference style in the Netherlands is the APA style.
Starting in the academic year 2021/2022, a new edition of APA will be used in higher education: APA7. Compared to APA6, there are approximately 20 revised and new APA guidelines in APA7.
Seven info clips have also been developed on the (new) APA guidelines.
read more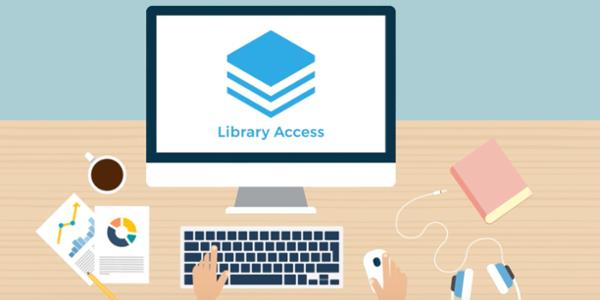 Direct access to databases via your browser
Library Access is a browser extension that you can add to your favorite browser. This Library Access browser extension makes it simple to access academic articles, journals and databases licensed by Zuyd Library, wherever you are and whenever you need it.
The infoclip below shows you how Library Access works
read more