Discover information sources Zuyd (DiZ)
LibGuides by discipline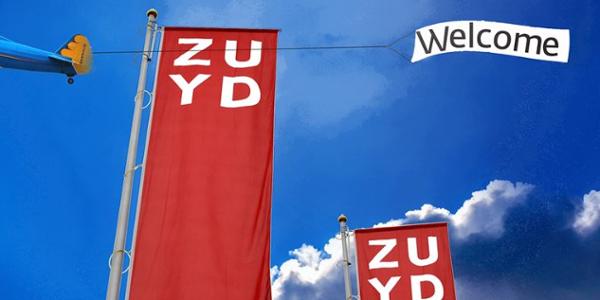 Zuyd Library: A new start
Because the guidelines around COVID-19 must be taken into account, the opening hours and services of the various library locations have been adjusted. Where possible services are provided online.
---
You can still return library books - postage-free - to the return address below:
Return Address
Zuyd Library


Antwoordnummer 5021




6400 WC Heerlen
---
If you are new to Zuyd or not yet familiar with our search tools, please take a look at the short info clips below.
Do you want to search for online information effectively? Check out these tips.
---
Are you only looking for paper sources? Use the catalogue.
read more