Discover information sources Zuyd (DiZ)
LibGuides by discipline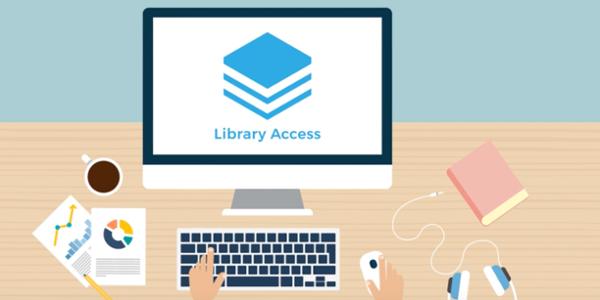 Add Library Access to your browser
How do you add Zuyd Library to your browser?
Step 1: Go to leanlibrary.com/download
Step 2: install the extension
Step 3: select Zuyd Hogeschool
Step 4: begin your search and get direct access
About Library Access
Library Access is a browser extension that you can add to your favorite browser. This Library Access browser extension makes it simple to access academic articles, journals and databases licensed by Zuyd Library, wherever you are and whenever you need it.
read more