Discover information sources Zuyd (DiZ)
LibGuides by discipline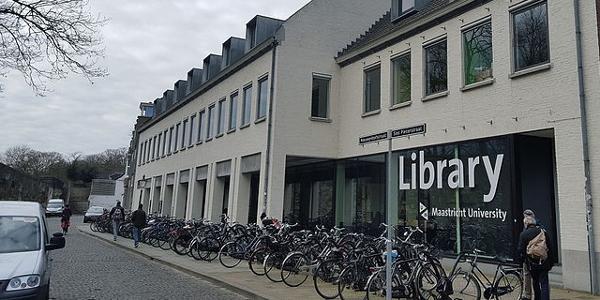 New access policy University Library Maastricht from 1 January 2019
To cope with the ever-increasing pressure on the University Library services, the Maastricht University needs to take measures. As from 1 January 2019, the access policy will change.
Free memberships will end on 1 January 2019.
Subsequently access for non-UM users is only possible on appointment and with a visitor card. This 'visitor card' will cost €10,-. There is a limited amount of visitor cards a day available.
More information on the 'visitor card' and the options can be found on the library's website, https://library.maastrichtuniversity.nl/services/librarycard-membership/
Please contact the Maastricht University Library online helpdesk, with any questions about the new access policy.
back to overview