Discover information sources Zuyd (DiZ)
LibGuides by discipline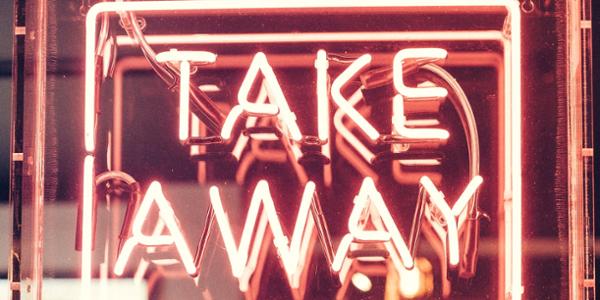 Borrowing books during lockdown
During the current lockdown Zuyd Library will not be accessible to students and staff. Where possible services are provided online. You can request books online.
Requesting books
Use the online library catalogue to see what you want to borrow or reserve.
Send an e-mail to: bibliotheek@zuyd.nl and indicate:
your name and student number
title and author of the work
your library location | shelf mark
You then will receive an e-mail confirming your request. This mail will indicate where and when you can collect the requested materials. If you are unable to come to your location, an alternative will be looked at (e.g., sending books by mail).
---
Returning books
You can use the library return box at your library location or return library books - postage-free - to the return address below. It is strongly advised that you obtain proof of postage from the post office when returning your material by post.
Return Address
Zuyd Library
Antwoordnummer 5021
6400 WC Heerlen
It may take some time before your request is available. At most library locations, requests are processed only once a week.
back to overview