Discover information sources Zuyd (DiZ)
LibGuides by discipline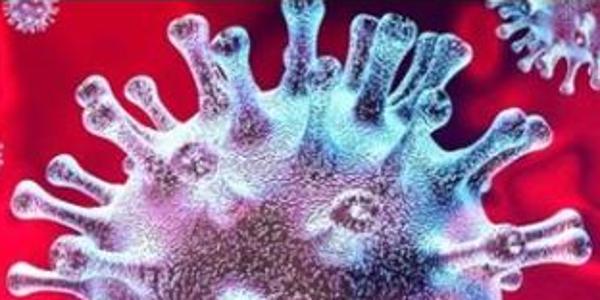 Adjusted opening hours in Heerlen en Maastricht
Zuyd Library on location
Despite the lifting of the lockdown for higher education, Zuyd Library has decided to continue working with adjusted opening hours at least in block 2 (until February 4th).
The locations in Heerlen and Maastricht will be open between 10.00 and 14.00 hrs.
Ligne Library in Sittard will remain open as normal.
Zuyd Library online
back to overview