Discover information sources Zuyd (DiZ)
LibGuides by discipline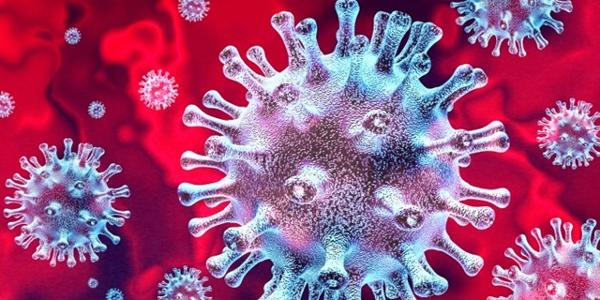 Corona crisis - library locations remain closed
Examine the information about Zuyd Library and the corona crisis
---
Latest news?
Subscribe to the Zuyd Library Blog here
---
Contact
If you would like to contact the library, please use the following e-mail address:
corona@zuyd.nl
If you have a specific question for a librarian use the contact details in your academy's LibGuide.
---
Return address
Please return library books by post - postage-free - to the return address below:
Zuyd Library
Antwoordnummer 5021
6400 WC Heerlen
Fines
You don't have to worry about not being able to hand in books. During this crisis no fines will be charged.
back to overview