Discover information sources Zuyd (DiZ)
LibGuides: A-Z overview and per discipline
Maastricht City Library - free access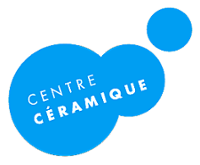 Zuyd University students and employees can apply for a free membership of the Maastricht City Library.
What do you need to do?
You can apply for a Maastricht City Library membership at the service desk of the Centre Céramique.
What do you need to show?
Students:
Show a valid student ID + written confirmation of enrollment at Zuyd + identity card.
Staff members:
Show a written confirmation of your employment from Zuyd University (with the expiration date of your contract) + identity card.
The library card will be valid for 1 year from the date of registration.
Each year you can apply for a new membership.